Plot
The movie opens in January, 1955. Mickey Rourke plays Harry Angel, a seedy private investigator in New York City. Louis Cyphre (De Niro) hires Angel to locate Johnny Favorite, a popular big band crooner who was severely injured in World War II and hospitalized with profound neurological trauma. Cyphre discovers that the hospital may have falsified Favorite's records and wants Angel to find out what happened, as Favorite owed a debt to Cyphre.
Review
by Roger Ebert:
After everything is all over and the dust has settled and the blood has dried, it is possible to unsort the plot of "Angel Heart" and see that it's really fairly simple. But it doesn't feel that way at the time. It has the unsettled logic of a nightmare, in which nothing fits and everything seems inevitable and there are a lot of arrows in the air and they are all flying straight at you.
The movie stars Mickey Rourke as Harry Angel, an unwashed private eye who works out of an office that looks like Sam Spade gave it to the Goodwill. He gets a call to visit some kind of devil-worship cult in Harlem, where a strange man wants to talk to him. The man's name is Louis Cyphre (Robert De Niro), and he wants Angel to track down a missing person for him. Angel takes the case for five grand and follows a trail that is littered with stale leads and fresh corpses.
This sounds like a million other private eye movies, and, in a way, it is. A few things make it different: a sly sense of humor, good acting and directing, and a sudden descent into the supernatural as Harry Angel discovers the horrifying true nature of his investigation…. READ MORE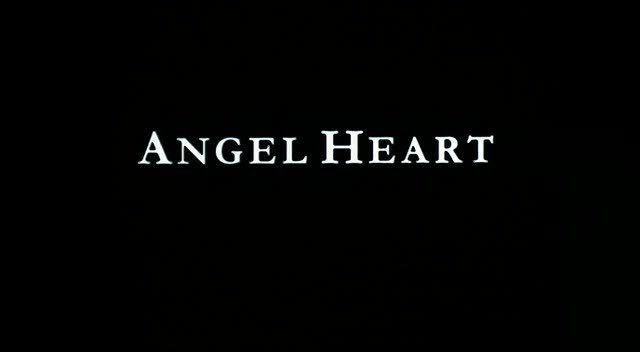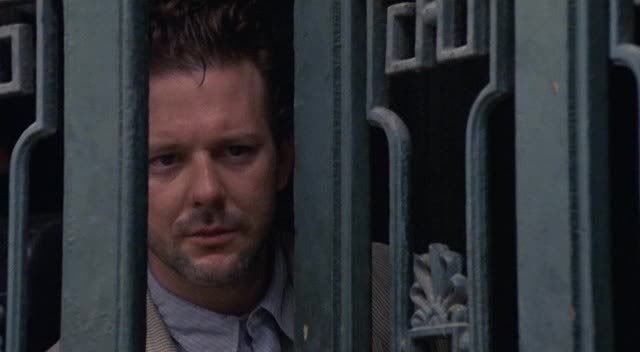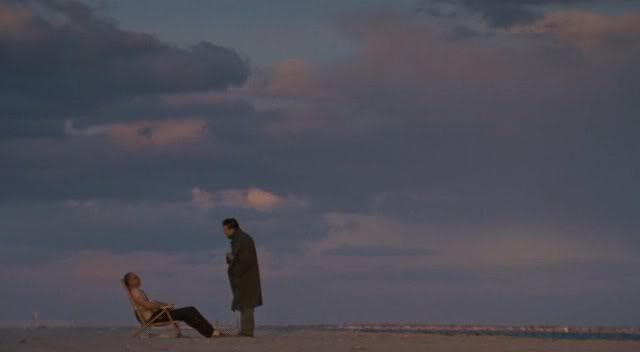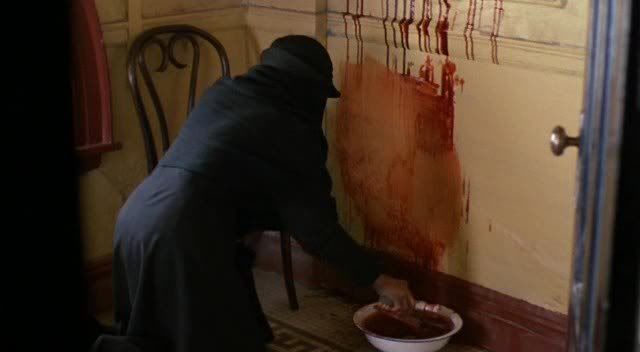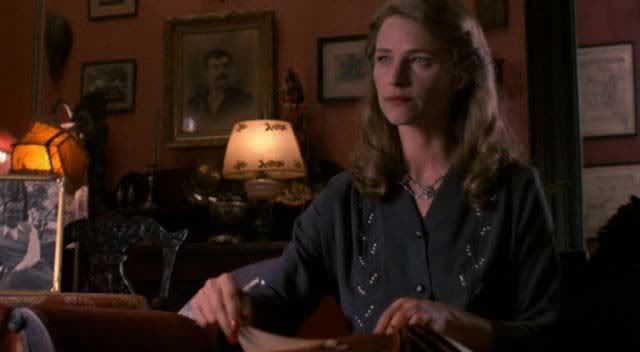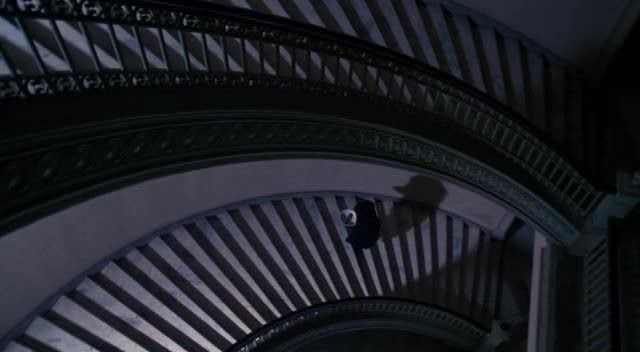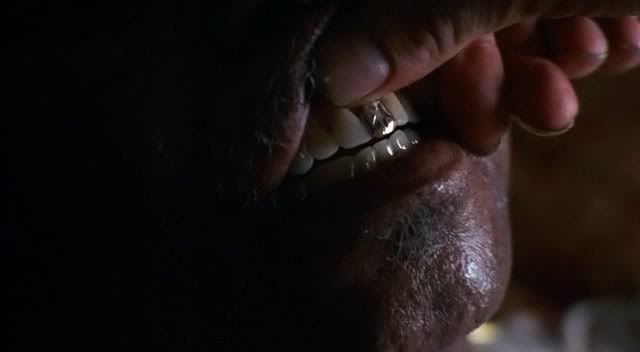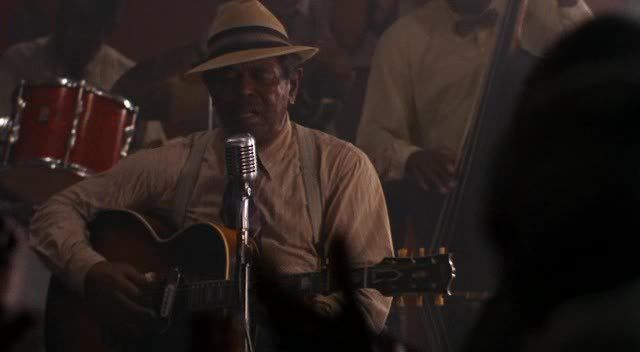 http://www.nitroflare.com/view/EFBC2DA9EA804B3/angel_heart.avi
http://www.nitroflare.com/view/B8E36891B0BDA6C/Alan_Parker_Interview.avi
http://www.nitroflare.com/view/370A43FAA469187/Making_Of.avi
http://www.nitroflare.com/view/545346FE38E15B9/Star_Info_-_Parker__Rourke__Bonet.avi
no pass