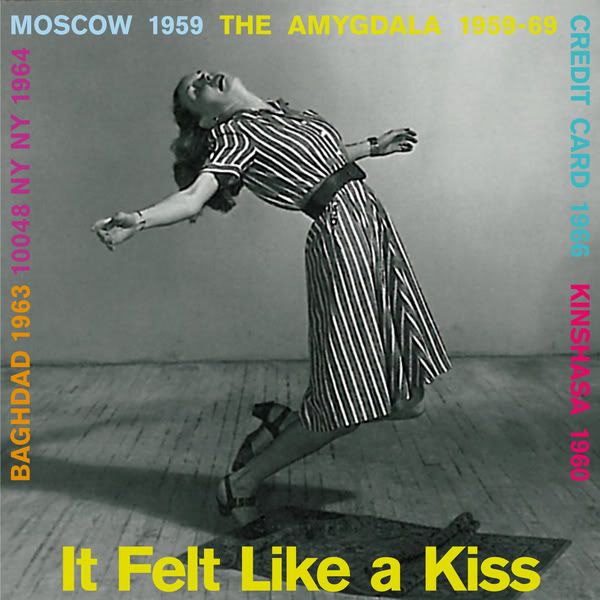 This is not an easy film to encapsulate, so I'll leave it to the incomparable Charlie Brooker writing in The Guardian on 20 June 2009:
Quote:
Adam Curtis has gone a bit mad. The insultingly gifted documentary maker behind The Century Of The Self and The Power Of Nightmares seemed rather quiet of late. In fact, since his 2007 BBC2 series The Trap, his only visible pieces of work were two short (and superb) mini-documentaries he created for my BBC4 series Screenwipe and Newswipe. People kept asking me what he was up to. I assumed he was chipping away at some new documentary which would be announced when he was ready.
He's ready now. He's made a new documentary called It Felt Like A Kiss. Except it isn't just a documentary. It's also a piece of interactive theatre, with music composed by Damon Albarn and performed by the Kronos Quartet. And it doesn't take place in a cinema or concert hall, but across five floors of a deserted office block in Manchester.
About now a sizable percentage of you will be thinking "that sounds wanky", and starting to back away. Don't. Because it's also … well, it's also a funhouse. To be honest, no one really knows what it is. After a struggle, Curtis himself says it's "a psycho-political theme experience in which you become a central character. It's going to be frightening. A walk of enchantment and menace." On the official website, viewers are advised that it's "not suitable for those of a nervous disposition". "Please wear suitable footwear," it adds, ominously.
But where his preceding works have occasionally been a touch eccentric, this one takes the piss. It is completely and utterly demented – in a positive way. I'm not saying it doesn't make sense; if anything, it forges its own new brand of coherence whether you like it or not. This is a documentary running on alien software. I'm at a loss to describe it. For starters, the trademark Curtis voiceover has gone completely, replaced instead by occasional, simple captions. Music is at the forefront. Ominous soundscapes and bubblegum pop weave their way around the images: archive news, Hollywood movies. It's hypnotic.
And the editing. One particular segment, set to River Deep, Mountain High, feels like being repeatedly stung on the mind by a hallucinogenic jellyfish while inhaling huge clouds of history through a pipe. The marriage of Phil Spector's wall of sound and Curtis's wall of images is so perfect, so strange and striking, it jangled around my head for hours afterward.
So what's it about? In a roundabout way, it's about you. But it's also about the golden age of pop, when the US rose to supreme power. It encompasses everything from Rock Hudson, Lou Reed, Saddam Hussein, a chimp and Lee Harvey Oswald. It's a heady brew.
"I think it's a fascinating period," says Curtis. "I wanted to do a film about what it actually felt like to live through that time … Where you could see the roots of the uncertainties we feel today, the things they did out on the dark fringes of the world that they didn't really notice at the time, which would then come back to haunt us."
It's a common theme in Curtis's work: he's not interested in conspiracy theories, but rather with the unforeseen consequences of ideas throughout history, and their impact on a deeply personal level. "The way power works in the world is: they tell you stories that make sense of the world. That's what America did after the second world war. It told you wonderful dreamlike stories about the world … And at that same time, you were encouraged to rise up and 'become an individual', which also made the whole idea of America attractive to the rest of the world. But then this very individualism began to corrode it. The uncertainties began in people's minds. Uncertainty about 'what is the point of being an individual?'"
It Felt Like A Kiss is both the craziest yet crookedly rational project I've ever heard about. Hearing Curtis talk about that huge subject, that huge building, that brink-of-madness, reality-blurring feel, there are a few unmistakeable parallels with Synecdoche, New York, Charlie Kaufman's recent film, in which Philip Seymour Hoffman takes control of an infinitely huge Manhattan warehouse and attempts to stage a boundary-shattering show that will sum up the entirety of human experience. He over-reaches and winds up creating a work of ever-expanding fractal madness. Curtis, I think, has gone a bit mad, too – but to precisely the right degree.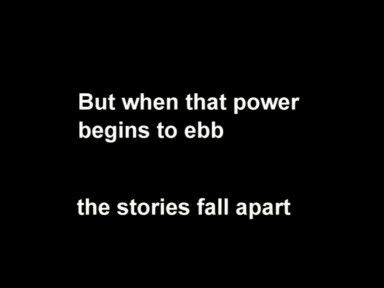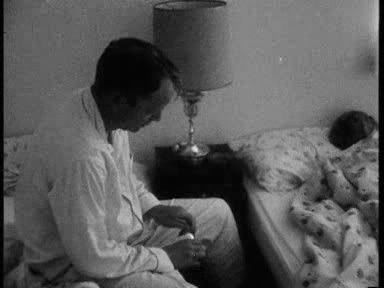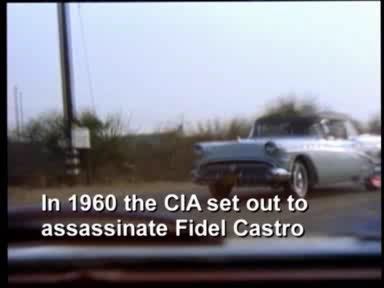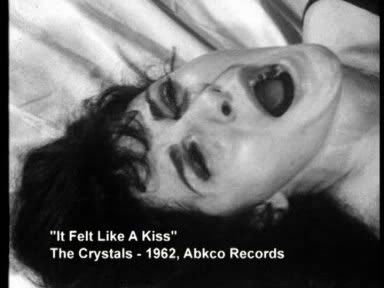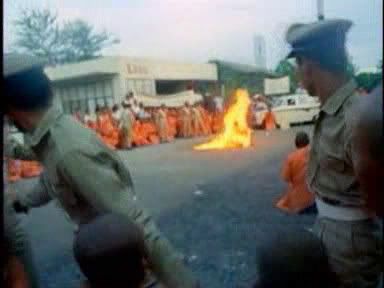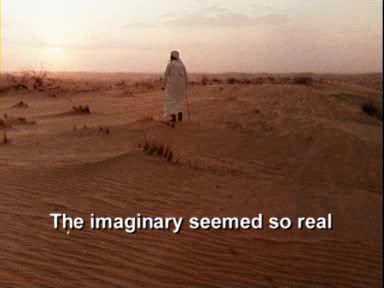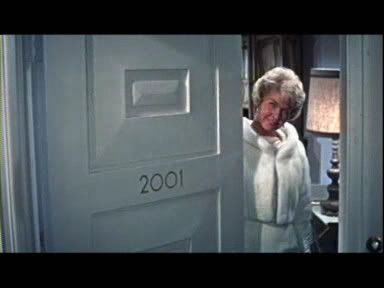 http://www.nitroflare.com/view/220EF4EC5A30BB4/IT_FELT_LIKE_A_KISS.avi
no pass